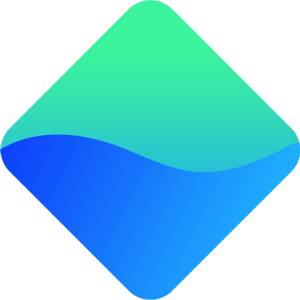 Brut WordPress Theme
License
Making a purchase of a copy of Brut WordPress Theme ("theme", "product", "item", "brut theme", or "brut") you accept a license agreement to use the product for specific use-cases under certain conditions. Itmeo still owns full rights. Any products based on the Brut are subject to the terms of following license. You are required to abide by the following terms.
Create unlimited Commercial Websites

Create unlimited Personal Websites

Create unlimited Websites for Clients

Modify or Manipulate the Item

Can be Used by Multiple Developers

Free Commercial Use of All Icons from Brut

Education, Practice, Training Uses

Create SaaS Application

Creation of an PSD / Sketch / HTML Template or Theme for Sale

Full or Separate Sale of UI Elements of Brut

Offer PSD / Sketch / HTML to Users of Your Hosting Service

Creation of Online / Offline Generators Based on the Product
Rights
A customer ("you") has rights for royalty free use of Brut theme for his personal projects.
You may customize or edit the resources of the theme according to his needs.
You are not required to credit Itmeo team or Brut theme in a project.
Itmeo team is not and will never be responsible for any results that may appear during the process of usage of the tool and its parts.
Itmeo team reserve the rights to change price and revise the license agreement in any moment and have not to warn anyone directly.
Prohibitions
You do not have the rights to redistribute, lend, resell, lease, license, sub-license or offer the file downloaded to any third party.
For any resalable web products, projects or other software programs, you should not include tool's graphic or code resources as an additional content. This will be considered as a redistribution of our resources which is absolutely forbidden.
You are not allowed to create a SaaS platform, a webpage builder, site generator or any other webpage provider based on Brut theme.
Nota bene
Under no circumstances will Itmeo team be liable for any direct, indirect, special, incidental or consequential damages, including, but not limited to, loss of data or profit, arising out of the use, or the inability to use, the materials on this site, even if Itmeo team or an authorized representative has been advised of the possibility of such damages.
If your use of materials from this site results in the need for servicing, repair or correction of equipment or data, you assume any costs by yourself.
All the rights for photographs and illustrations used in an item ("resource", "tool", "theme", "file", "ui kit", "template" or "landing page") are reserved by their legal owners and are presented in the item for demonstrating purposes.