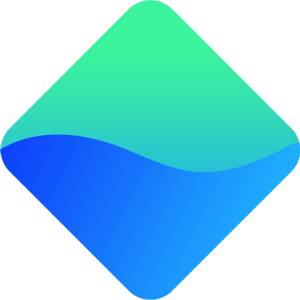 Brut WordPress Theme
FAQ
WHAT IS Brut Theme?
Brut is a WordPress theme for creatives. It allows to showcase your work in a unique and attractive way without a need in a professional designer+developer team help.
What is the difference between Personal and agency license?
Personal license gives you the ZIP with one-click install WordPress theme.
Plus free support and updates.

Agency license includes all the benefits of personal license plus the presentation (located here) source files (JADE/SCSS/HTML/CSS/JS + Sketch/Photoshop).
how many commercial projects for my clients I can create?
You can create an infinite number of commercial projects.
will i get Sketch and Photoshop files?
Agency license includes Sketch and Photoshop files.
WILL I GET UPDATES OF THE PURCHASED PRODUCT?
Every customer is granted a free lifelong updates subscription. New versions are sent to your checkout email.
Do you have any affiliation program?
Yes! We pay 50% of every sale you provide. Our design team can create a unique animated HTML5 banner for your project for free.
Please contact us ↓ and we will send you invitation to our affiliation platform.